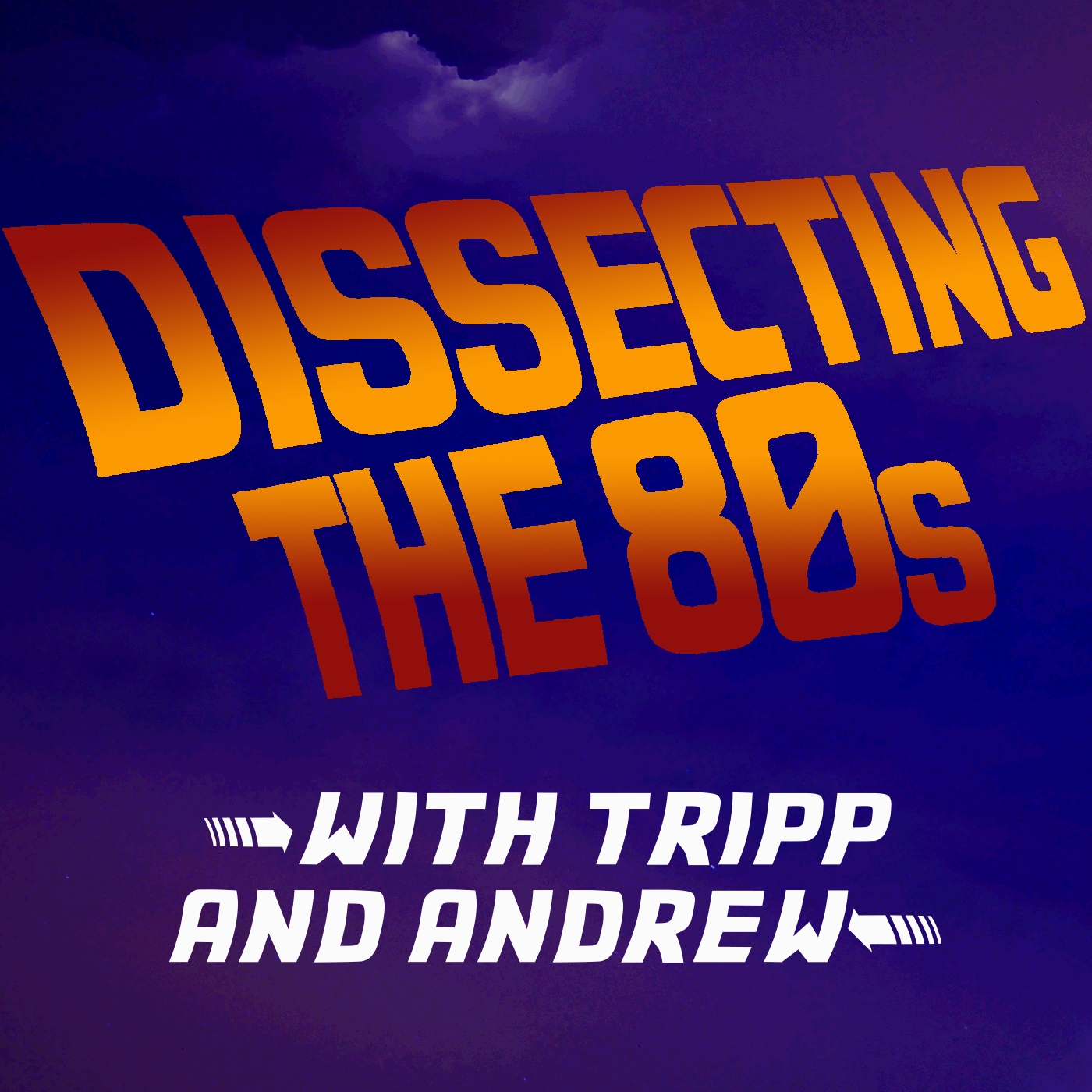 Tripp and Andrew Laino have been watching movies together since 1992, and making fun of them together since 1999, when a rainy afternoon of babysitting turned into 8 hours of cheesy science fiction and jokes. Raised on a strict diet of 80s movies, the pair have an undying love for the decade and all of the weird, wonderful cinema therein, despite barely being there for it. Every other week (since 2014) they dissect a movie and the bizarre cinema quirks of 30-odd years ago.
Episodes
Monday Mar 08, 2021
Monday Mar 08, 2021
It's a brand new theme month in honor of Kurt Russell's 70th Birthday: Russell-Mania! (Oops, all Carpenters).
We're celebrating one of our favorite Star/Director combos in cinema, Kurt Russell and John Carpenter. Up first is the wacky, weird and wonderful Big Trouble in Little China, featuring perhaps Kurt's coolest performance, plus Kim Cattrall and the great, undersung Dennis Dunn!
All this and more!
Keywords: Kurt Russell, John Carpenter, Movie, Retro, 80s, Podcast, Eighties