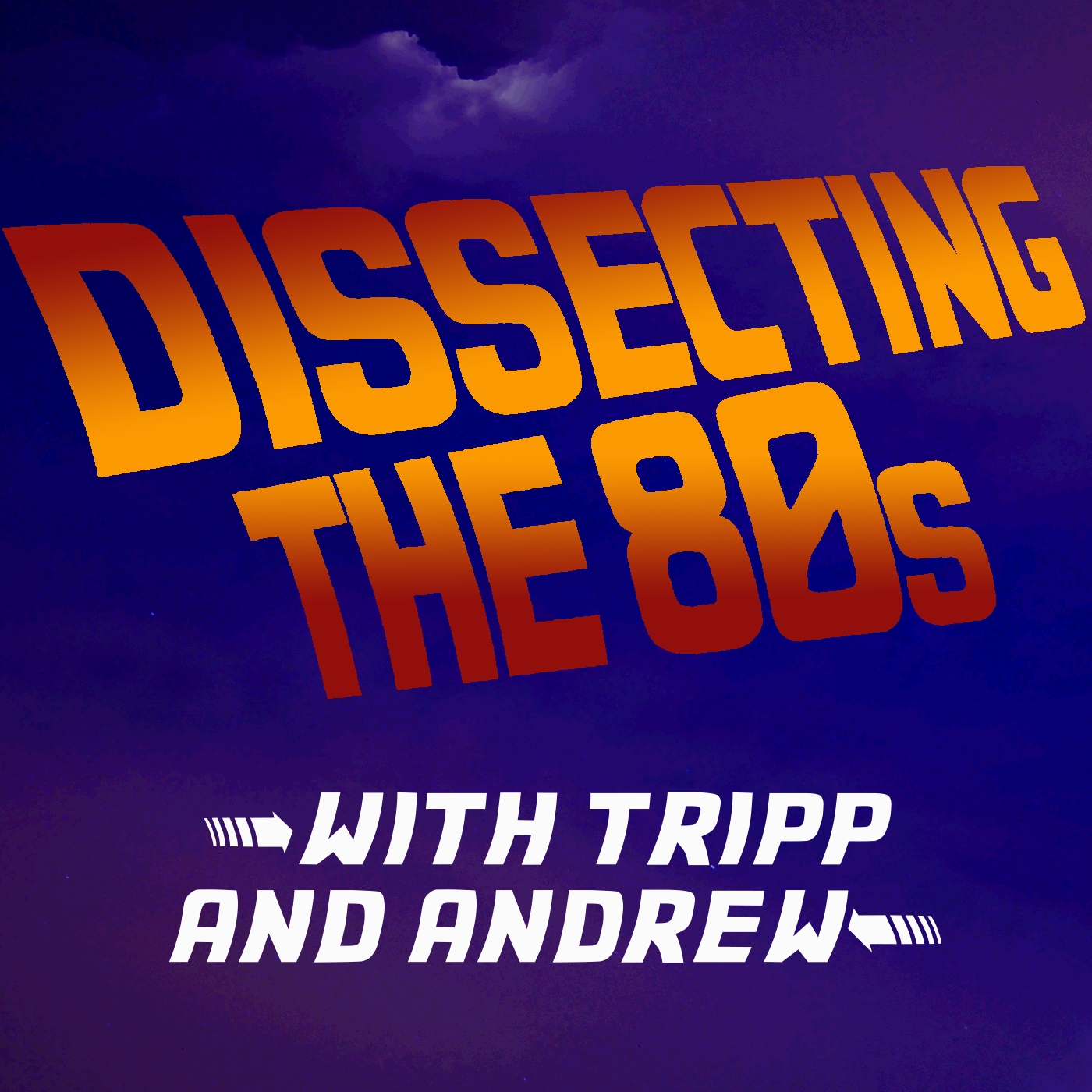 Tripp and Andrew Laino have been watching movies together since 1992, and making fun of them together since 1999, when a rainy afternoon of babysitting turned into 8 hours of cheesy science fiction and jokes. Raised on a strict diet of 80s movies, the pair have an undying love for the decade and all of the weird, wonderful cinema therein, despite barely being there for it. Every other week (since 2014) they dissect a movie and the bizarre cinema quirks of 30-odd years ago.
Episodes
Thursday Dec 29, 2022
Thursday Dec 29, 2022
Well...this didn't go as expected!
Tripp vaguely remembered liking this movie, so we made a huge mistake and did an episode on a movie we...really hated! Happy Holidays, we guess? (It still came out as a pretty funny effort, we hope).
All this and more!
(Our next episode is The Fog)
Want to hear the rest? It's at Patreon.com/DissectingThe80s, along with more than 25 hours of bonus content at the $5 tier!
"NewsSting, Ouroboros" Kevin MacLeod (incompetech.com) Licensed under Creative Commons: By Attribution 3.0