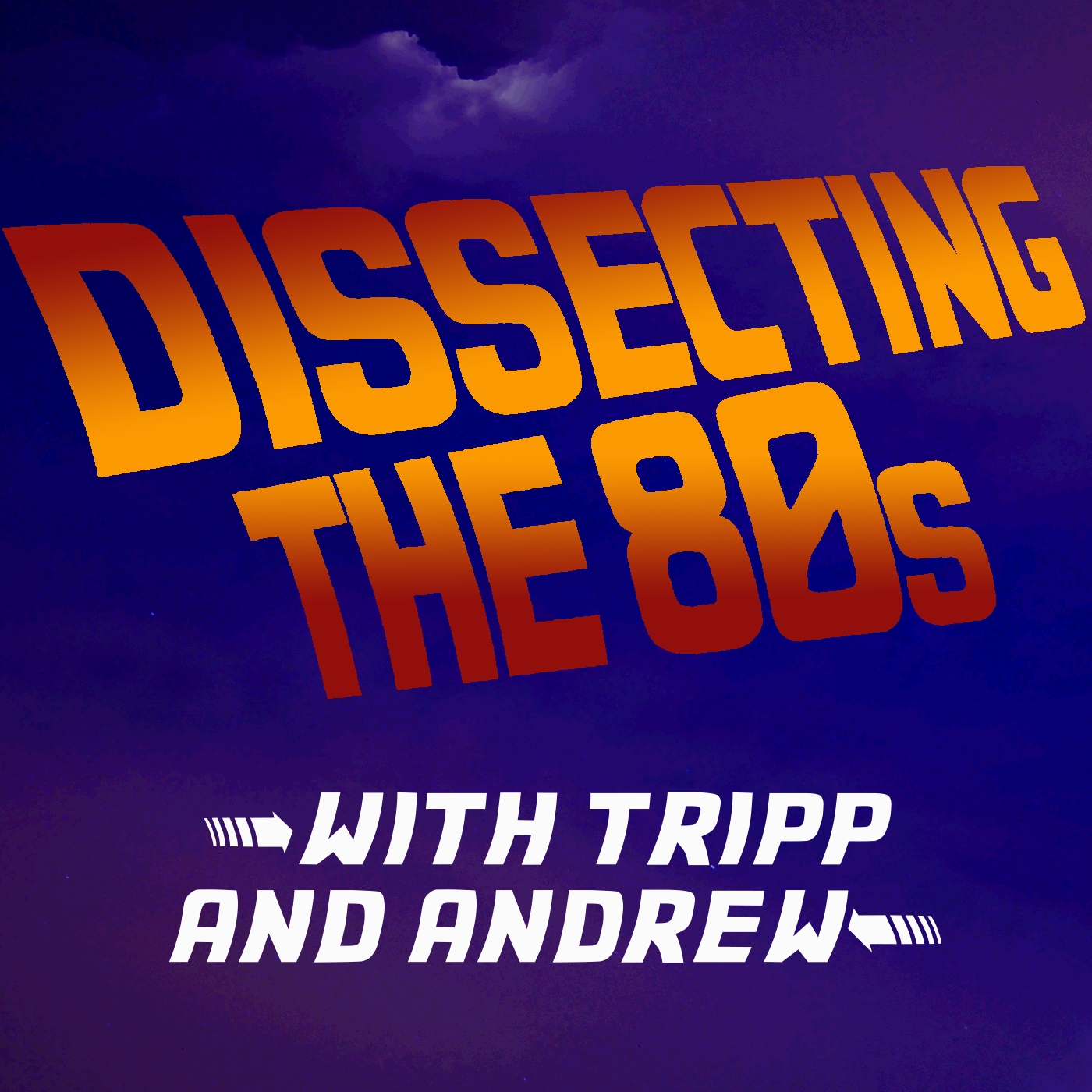 Tripp and Andrew Laino have been watching movies together since 1992, and making fun of them together since 1999, when a rainy afternoon of babysitting turned into 8 hours of cheesy science fiction and jokes. Raised on a strict diet of 80s movies, the pair have an undying love for the decade and all of the weird, wonderful cinema therein, despite barely being there for it. Every other week (since 2014) they dissect a movie and the bizarre cinema quirks of 30-odd years ago.
Episodes
Monday Jan 23, 2023
Monday Jan 23, 2023
Hey y'all, we had some unforeseen circumstances and had to punt on our episode on Christine, so here's the closest thing to a Carpenter film from the archives!
The end of Fourbruary is sadly here: Halloween 4: The Return of Michael Myers.
Moustapha Akkad begs Michael Myers to return for Halloween, Michael Myers and Dr. Loomis fall in love Lloyd Dobbler style, Andrew solves the gas crisis, credit card technology continues to perplex, Dr. Loomis stammers a bunch, Michael Myers drives a truck, the Haddonfield School of Witchcraft and Wizardry opens its doors, a small basic continuity error drives both Tripp and Andrew crazy, so many Uber drivers hang out, Tripp pitches a wacky comedy starring Dr. Loomis and some teens, Andrew (briefly) breaks the no politics rule and so, so much more. Plus, Tripp tells his famous vomiting story!